Nicholas Brown and the Roman Revolution
Edited by David I. Kertzer
When the Roman revolution broke out late in 1848, Pope Pius IX fled the Papal States and called on the Catholic powers of Europe to send their armies to restore him to power. Giuseppe Mazzini led the Roman Republic that briefly came to power, with Giuseppe Garibaldi leading his ragtag forces to defend it. At the time, the only U.S. diplomat in Rome was the American consul, Nicholas Brown. Brown's copious correspondence with Mazzini and other key figures of the Roman Republic were left to his alma mater, Brown University, with which his family was closely associated. This unique collection is here made available, with associated critical apparatus, to the scholarly community worldwide.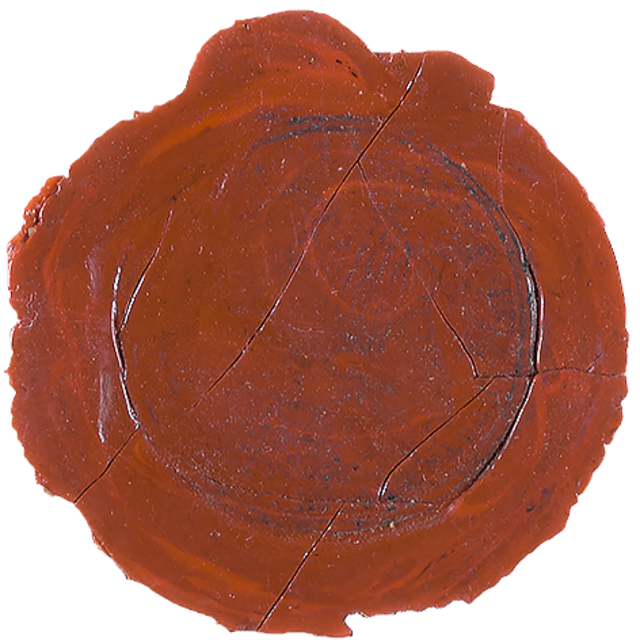 Exploring the Historical Documents
This text has 0 annotations

This text has 0 highlights
About the Project
Nicholas Brown and the Roman Revolution revolves around a trove of the titular American diplomat's recently rediscovered correspondence constituting one of the most important collections of original manuscripts linked to the Roman Revolution of 1848–1849 to be found outside of Italy. The presentation of fully searchable primary source material in translation alongside a newly commissioned set of interdisciplinary interpretive essays permits a deep understanding of the historical significance of the Nicholas Brown correspondence not only for specialists but also for the international scholarly and student community more broadly. While a selection of historical documents is featured across the six essays, readers can explore the complete digitized collection in the Brown Digital Repository, easily accessed via the featured documents or the direct links provided below:
Nicholas Brown Papers contains nearly 100 letters, poems, and autographs received by Nicholas Brown III (1792–1859) and his wife Caroline Matilda Clements Brown, primarily during Brown's term as U.S. Consul to Rome (1845–1849). Many of the letters relate to the First Italian War of Independence (1848–1849) and the larger Risorgimento movement in Italy.
Rush Hawkins Collection contains 135 documents relating both to the Roman Revolution and to Mazzini's subsequent efforts to organize support for Italian unification. Rush Hawkins (1831–1920) was married to Annmary Brown (1837–1903), the daughter of Nicholas Brown III.